Description
WITH EXTRA VIRGIN OLIVE OIL
WITH POWDERED OLIVE STONES
Enriched with olive stones and bamboo powder, this face scrub gently exfoliates and cleanses, revealing a radiant, youthful complexion. Deep cleansing with only natural ingredients causing no damage, this is it.
Direction
Use on wet skin, massage and rinse with clear water.
Can also be used as a mask, leaving a thin layer over dry face for 5 minutes. Massage and rinse with wet fingertips.
Ingredients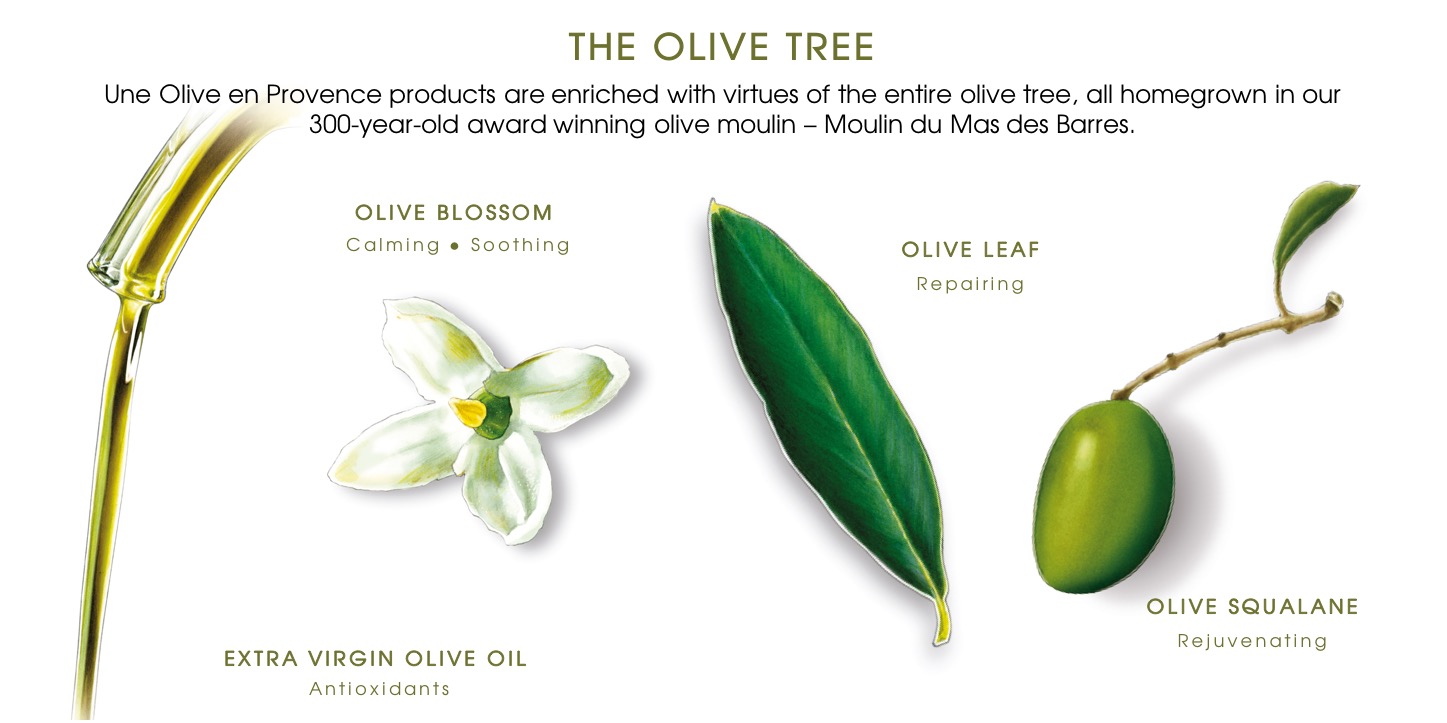 NO PARABENS AND NO PHENOXYETHANOL

100 ml - 3.4 fl.oz
MADE IN FRANCE