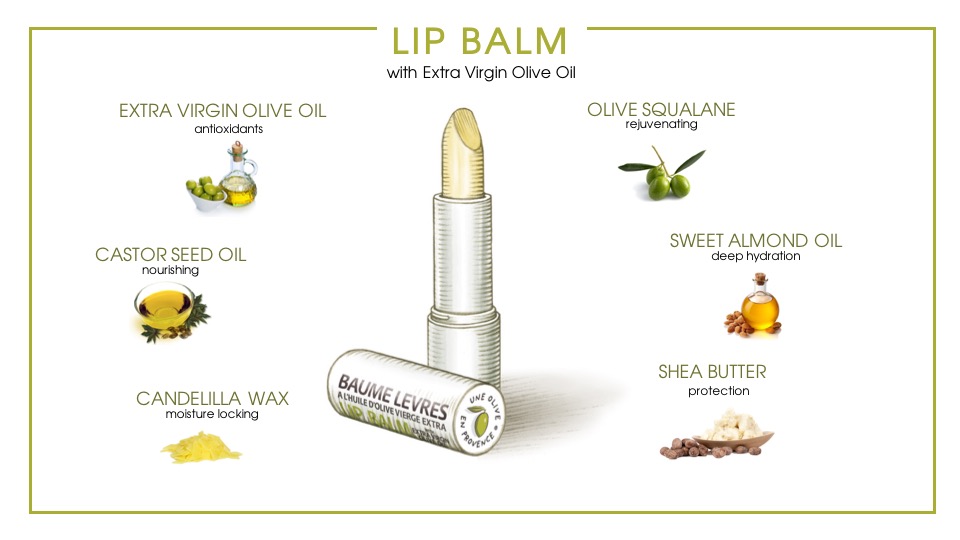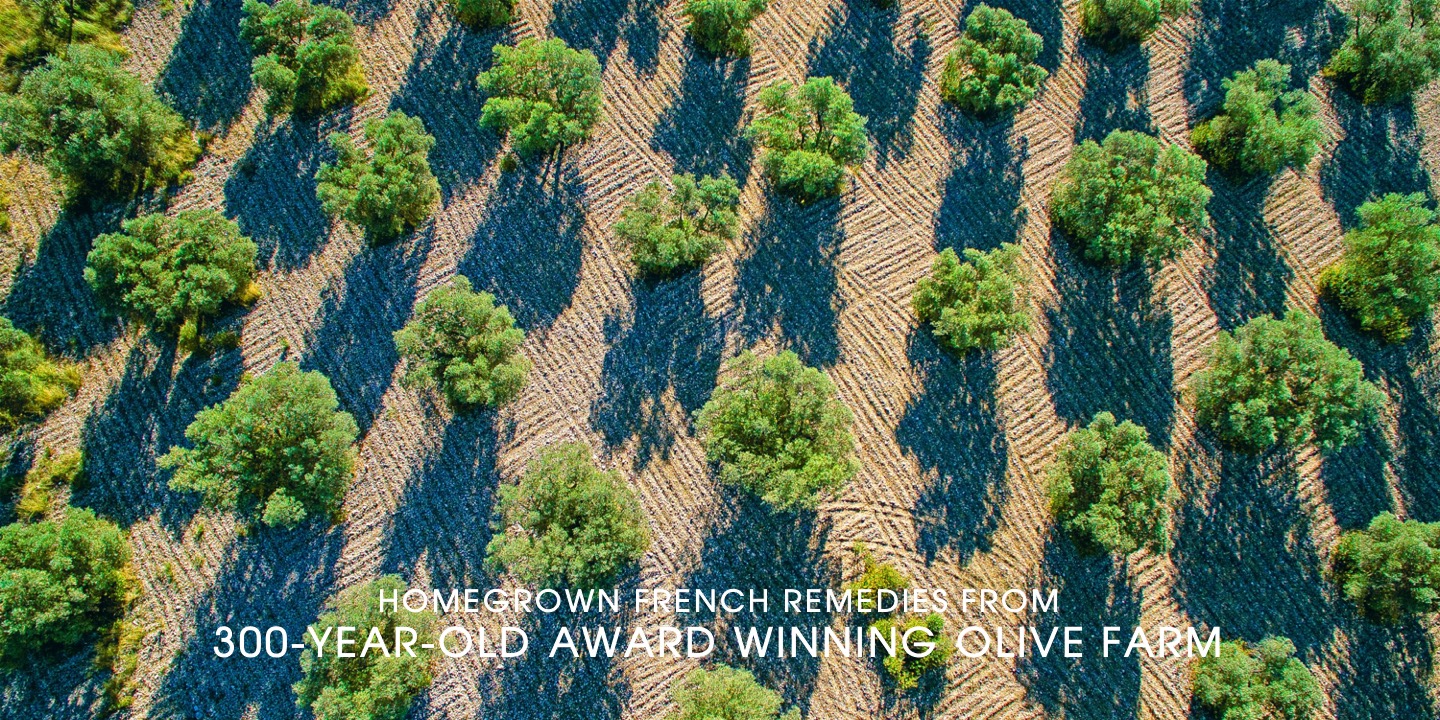 Chanwon (chanwon92)

Their foot cream is my daily essential items. I apply it every night especially i'm traveling!! Their body lotion & olive body shampoo has the best olive benefits as well but if you ask me to choose one only it must be FOOT CREAM!!

Illiya Ridzuan (illiyaridzuan)

I love to use the face scrub first, rinse my face with water, & continue by cleansing my face with a gentle cleanser. This works like magic! Every single time. ❤️

Mya Zulkifli (myazulkifli)

I swear this is one of the best face cream to restore skin radiance and moisture. Full with precious and natural Extra Virgin Olive Oil and Olive derived Squalane of course. All the way from France, Une Olive en Provence products are all enriched with Extra Virgin Olive Oil (antioxidants) and Olive derived Squalane (natural repairing component).