Have been trying a few so called natural skincare products and don't help your problematic skin at all? Some natural and organic skincare could even be harmful to you and your skin!
Well, the truth lies just within the ingredients list - Phenoxyethanol.
What is Phenoxyethanol?
Phenoxyethanol is commonly used as a preservative in cosmetic products and also as a stabilizer in perfume and soaps. Although Phenoxyethanol can be derived from natural sources, however, it is often associated to severe skin allergic reactions, and could be harmful for people dealing with eczema.
Dangers of Phenoxyethanol
Phenoxyethanol is scientifically proven irritant to human skin and eyes and it is classified as irritant in the European Union. 
Eczema is a common allergic reaction to skin exposure of products containing Phenoxyethanol. Normally, reactions only occur in the area of application and eczema subsides after avoidance of products causing irritation.
Brain and nervous system effects in infants - Case studies have suggested that Phenoxyethanol can depress central nervous system and case vomiting and diarrhea in breast feeding infants. 
Research have also found that if Phenoxyethanol is combined with Parabens, it could cause more severe and life threatening side effects. 
Skincare products with Phenoxyethanol
Phenoxyethanol has gotten very common in the cosmetics industry as an alternative to Parabens in the recent years. Being extracted from natural sources, many so called natural and organic skincare brands do contain this harmful preservative.
Look around your house and we are pretty sure you will discover some. 
Une Olive en Provence
At Une Olive en Provence, we promise that all our products are Parabens free and contain no Phenoxyethanol. 
Une Olive en Provence products are enriched with valuable properties of the entire olive tree – extra virgin olive oil, olive blossom, olive leaf and vegetal olive squalane. Exclusively produced in our homegrown olive groves - Mas des Barres from the beautiful Provence, France.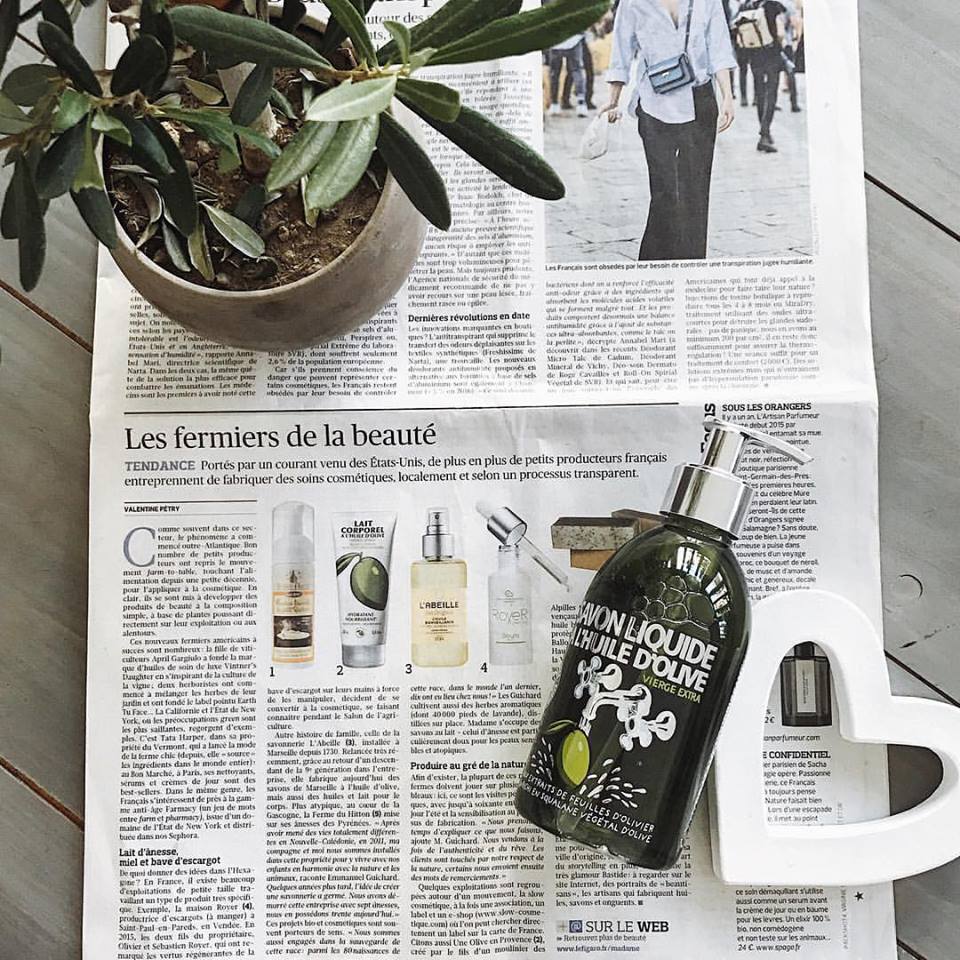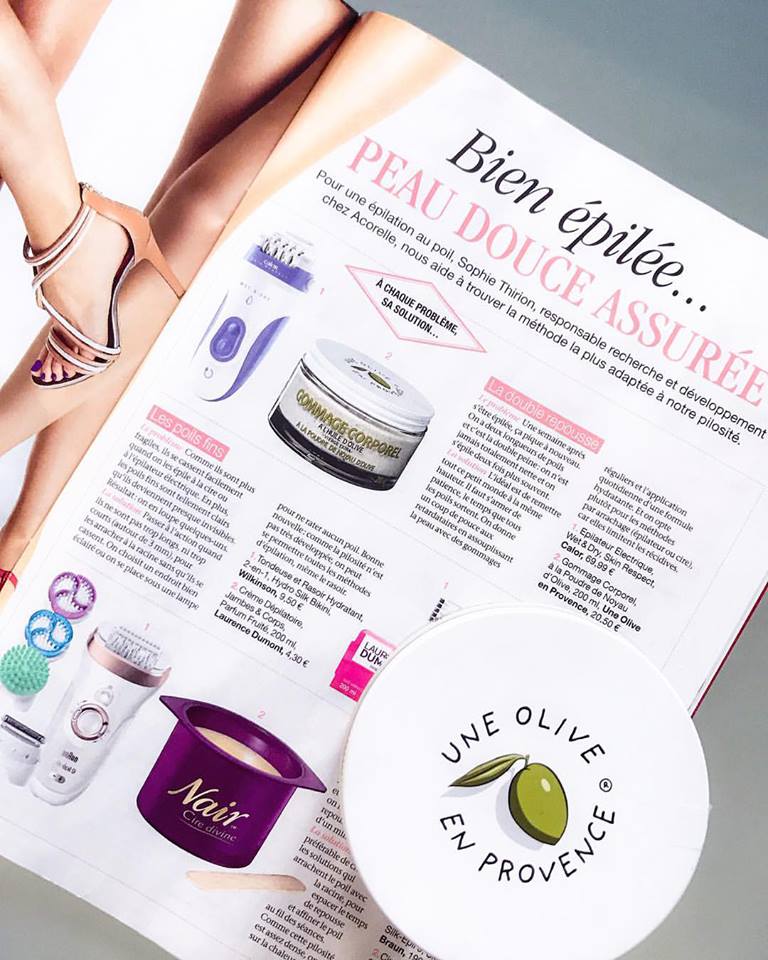 Une Olive en Provence products as featured in French newspapers/magazines.
SHOP NOW
Click here for ranges of natural skincare products without Parabens & Phenoxyethanols.
Let's embark on a "Golden Liquid of Mediterranean" journey with Une Olive en Provence.