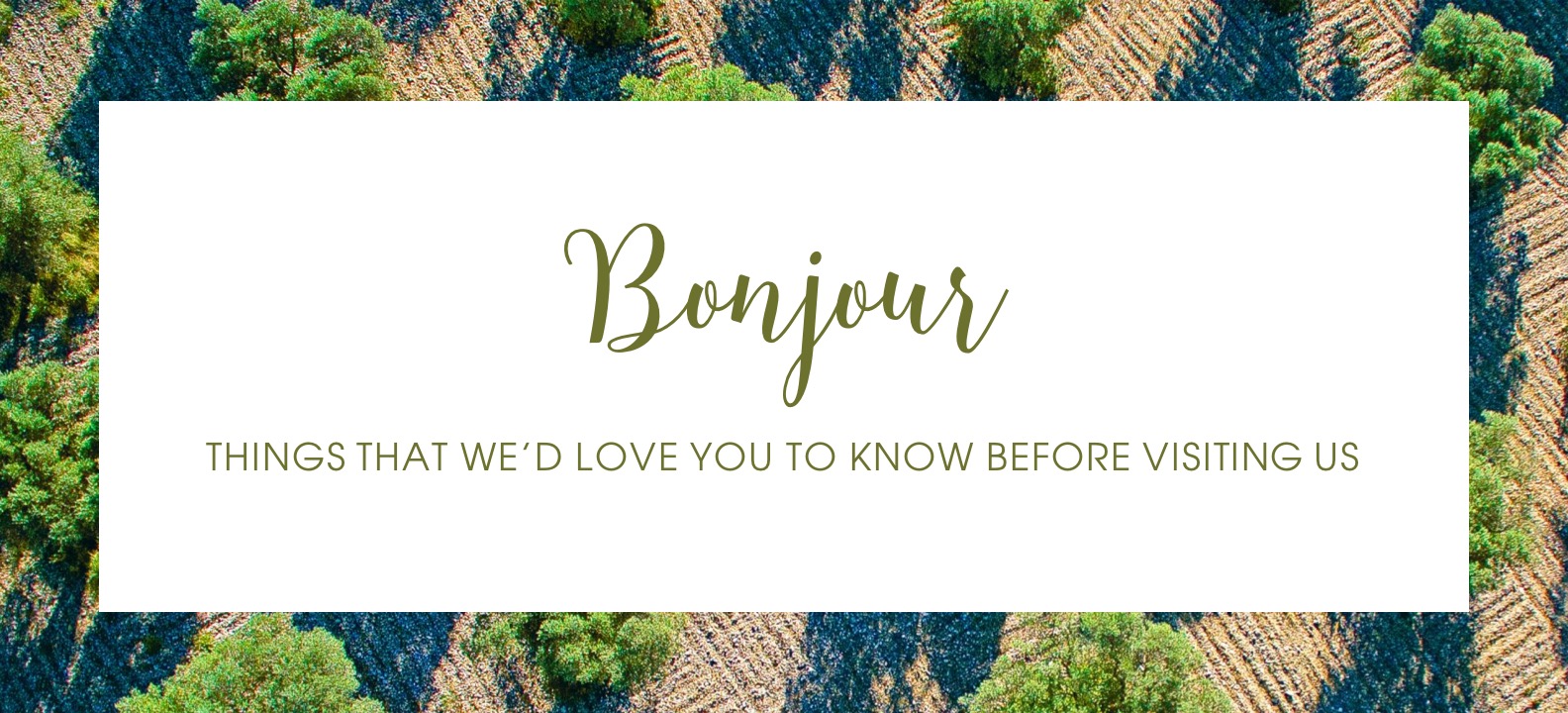 Sanitization in the store including shelves, cashier and displayed merchandise will be performed at least twice a day.

All our staffs are required to disinfect and sanitize their hands every hour and after serving every customer.

All our staffs are required to wear 3-ply face masks at all times, including their journey back and forth work.

All our staffs are advised to practice social distancing of at least 1 meter at all times. Hence each staff will be only able to serve one customer at any one time.

Every customer will be required to fill up their personal details for contact tracing purpose.

Display of products are kept at its minimum. Please seek assistance from our staffs should you wish to purchase any products.

No testers will be displayed at our stores. Please let us know should you wish to try any particular products.

Consultation and pickup/home delivery orders can be placed via WhatsApp at +601136681868. We strongly encourage customers to use our complimentary pick up/home delivery services.
#StillStayAtHome #StaySafe #UneOliveMY